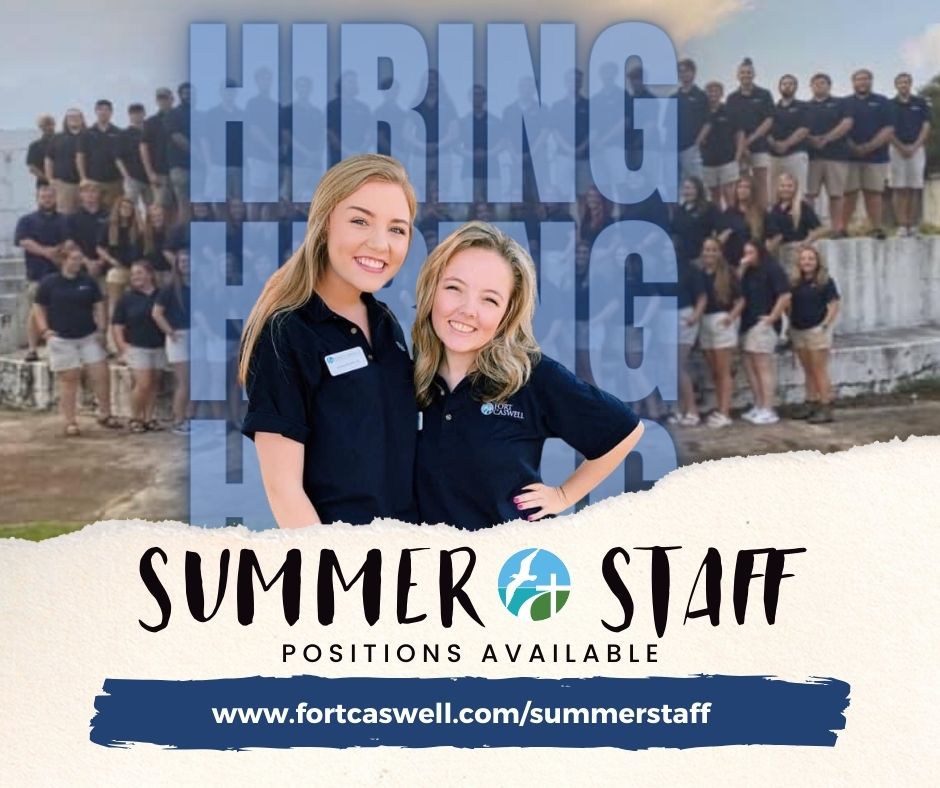 We're Accepting Applications Now!
Summer Staff is an experience like no other. Students or recent college graduates spent a season of life living in close community and unified in a spirit of Christian service.
We encourage you to visit our main page for summer staff to get more information, including testimonials from recent summer staff alumni, and when you're ready, apply online.
What to expect?
Summer staff members join a team of around 70 young believers and followers of Jesus who work hard day after day to make a camp experience excellent. Work groups include food service, grounds, guest services, housekeeping, retail, recreation, and more. Basically—without the summer staff, the incredible camp experience would not be possible for the thousands of visitors who plan to come each year. You can make a difference!