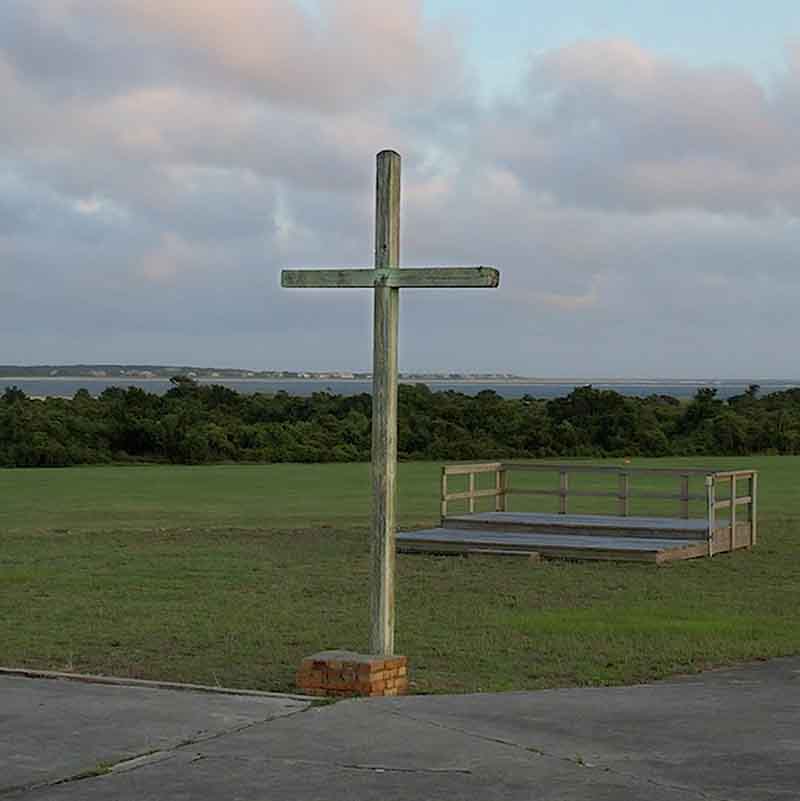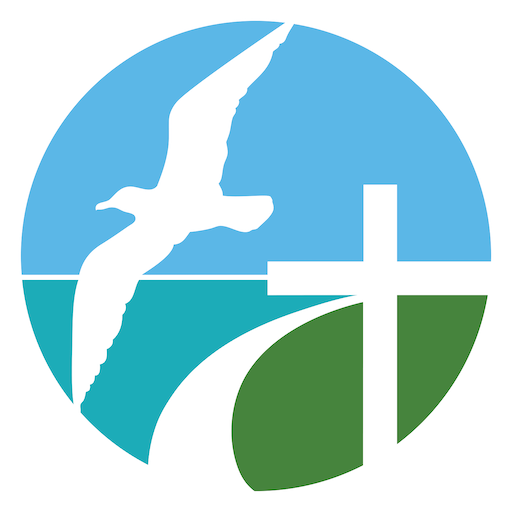 Our mission is to provide experiences that amplify the voice of God in a unique, Christian environment.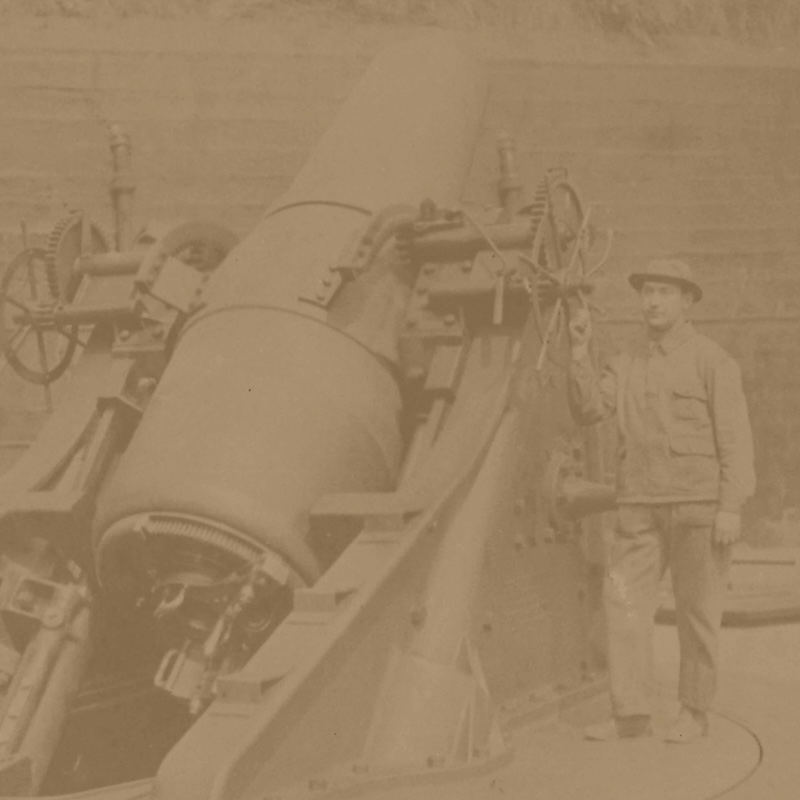 Tucked away on the eastern tip of Oak Island, Fort Caswell occupies the site of a former US military fortress. Since 1949, when the Baptist State Convention of North Carolina purchsed the property from the Federal Government, Caswell has been an instrument of peace, offering guests a place of quiet reflection and relaxation. Today we welcome Baptist churches, Christian groups of many other denominations, and nonprofit organizations to visit and experience the peace and beauty of this special place.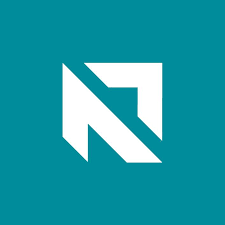 Fort Caswell Coastal Retreat and Conference Center is a ministry of the Baptist State Convention of North Carolina. Our Christian beliefs are foundational to our mission and inform everything we do. We encourage you to use the link below to visit the website of the Baptist State Convention of NC, where our beliefs are outlined in detail.
The best way to make a reservation at Fort Caswell is to give us a call. If you have questions about lodging, dining, or space availability, our staff will be happy to talk with you on the phone during regular office hours. 
If you have other general questions, please use this form to reach us and we will respond as soon as possible. 
Thank You!
Fort Caswell is located at:
100 Caswell Beach Rd. Oak Island, NC 28465.
We're on the eastern end of Oak Island, NC, about 35 miles south of Wilmington and just over 70 miles north of Myrtle Beach.
Nearby attractions include Southport, Bald Head Island, Battleship NC, and the Fort Fisher Aquarium and State Historic Site.