Internships at Fort Caswell
Thank you for your interest in internships at Fort Caswell. Fort Caswell offers two different internships that have differing experiences and requirements for application. Please select the internship your would like to learn more about below.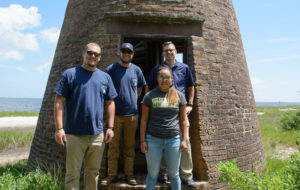 An internship for those interested in conference center ministry. Applicants should be able to solve problems creatively and be prepared to plan and execute their own special projects as needed.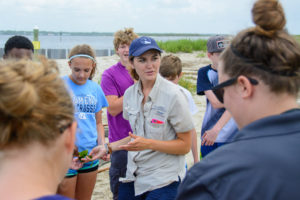 Coastal Education
An internship for aspiring environmental educators. Applicants should be currently involved in or have recently completed a course of study at a college or university with an education or environmental sciences-related concentration.
More information coming soon to the website. Please call our office for details: (910) 278-9501