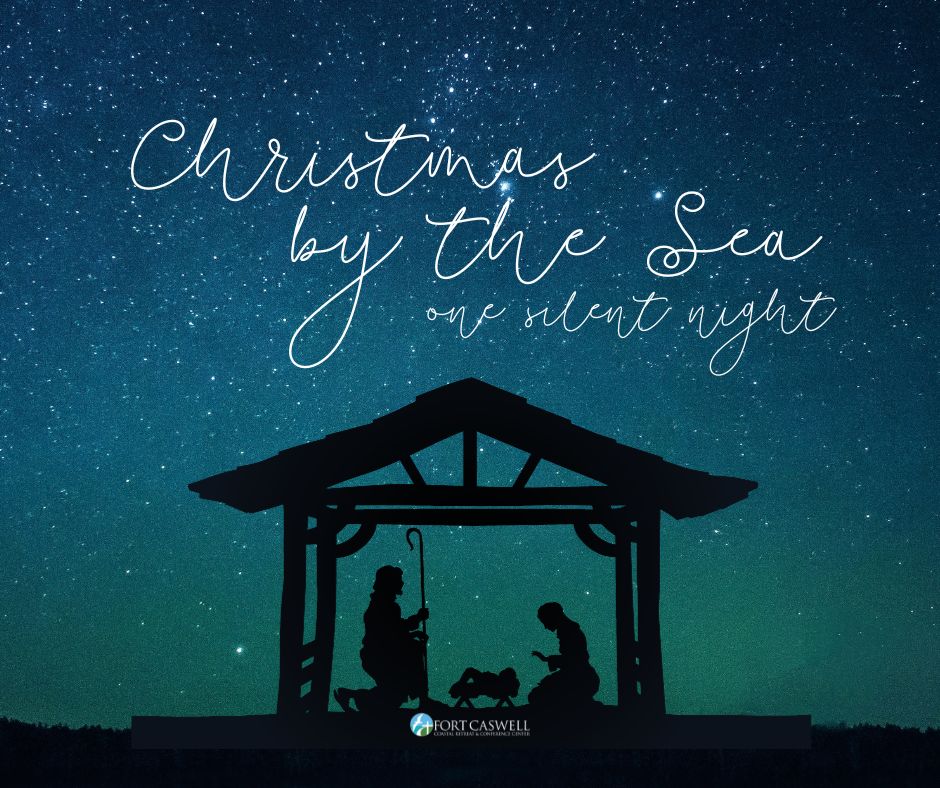 Christmas by the Sea, 2023
November  27–29, 2023
With Mike Penry & Ginny Penry
December 4–6, 2023
With Phyllis Elvington & Renea Henderson
$195 per person
Includes two nights lodging, most meals, and a program fee.
Theme: "One Silent Night"
Start the Christmas season off with excitement by attending our Christmas by the Sea retreats, with two dates to choose from! We will gather together to read the word, eat great food, and even travel to Myrtle Beach to see the Carolina Opry's spectacular Christmas show! Use the links on this page to get more information and to register. Keep scrolling for information on our speaker and on-campus entertainment.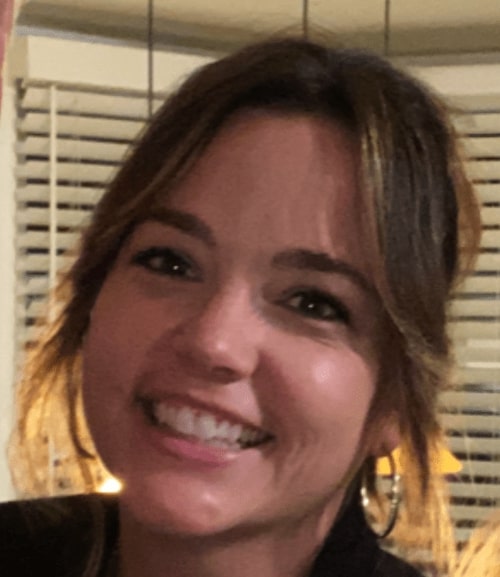 Ginny Penry
Worship Leader (Nov 27-29)
Ginny has been married to her husband, Mike for over 27 years and they have two beautiful daughters, Alaina and Holly.  She is from Garner but is no stranger to Fort Caswell.  She spent her college summers working on Summer Staff.  She has a heart for ministry, is a talented singer and loves to share about Jesus!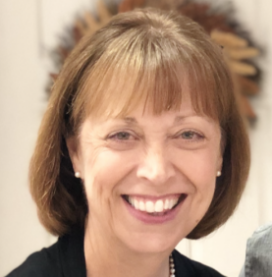 Phyllis Elliott Elvington
Speaker (Dec 4-6)
Phyllis Elliott Elvington is a resident of Fair Bluff, NC, and is a member of Fair Bluff Baptist Church. She and her husband, Charles, have three wonderful sons and one precious granddaughter. Well-known in Baptist circles for her energetic, uplifting, and well-prepared style, she is also quite busy as a speaker/leader for Bible studies and prayer retreats across the United States. She is an awesome woman of God who loves to laugh. And don't forget to bring your Bible– she will have a Bible check!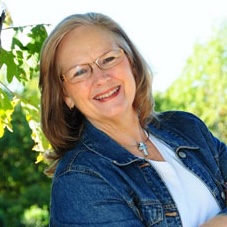 Renea Henderson
Entertainment (Dec 4-6)
Renea shares Christian Ministry through a mix of contemporary/southern gospel/inspirational music concerts, children's and clown ministry, and public speaking through retreats, conferences, and special events specializing in family/Christian entertainment. Through a number of outrageously humorous dramatic characters, Renea provides side-splitting comedy that is combined with a power-packed message.
How to Register
Our Reservations staff is standing by to help you make your reservation by phone. Please give us a call and we'll help you  book your group!
If you have any questions, please give us a call during regular office hours:  (M-F, 8am –5pm) at (910) 278-9501.
Share
Help us spread the word and make this event a success! Please consider passing along a link to this page through social media, email, or word-of-mouth.