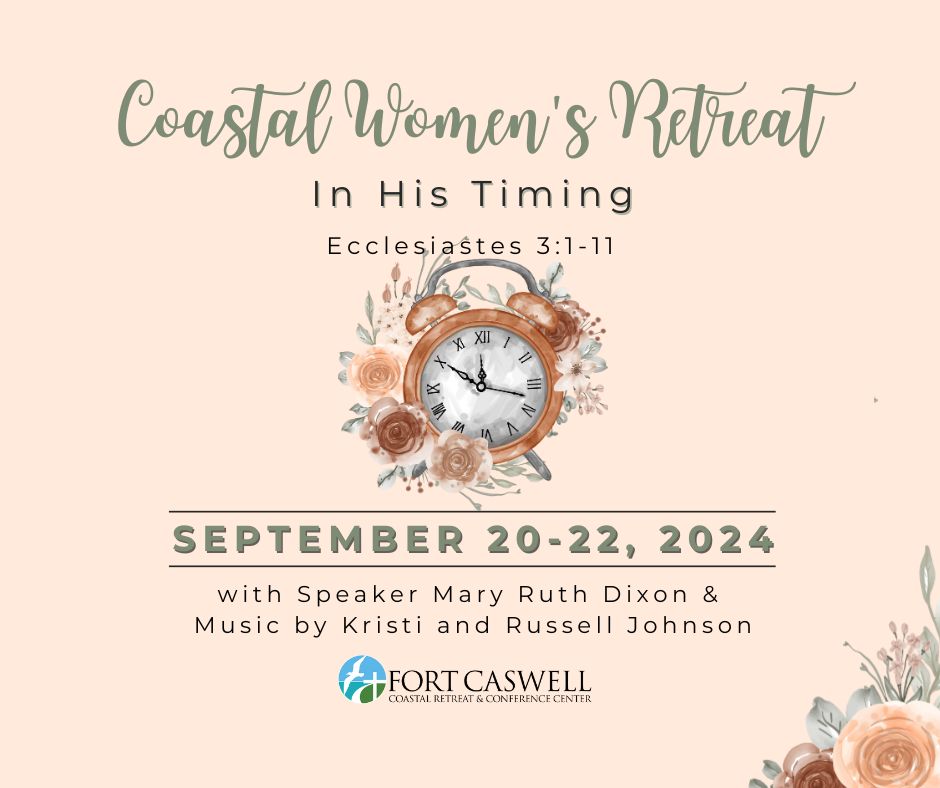 2024 Coastal Women's Retreat #2
September 20–22, 2024
$198 per person
Includes two nights lodging, four meals, and a program fee.
Theme: In His Timing — Ecclesiastes 3:1-11
God has a personal plan for each person within His larger plan. Sometimes this truth is hard to believe when we go through confusing or difficult circumstances. Just as there is a purpose for each piece within a large model of a plane or ship, there is purpose in every aspect of your life. God has a purpose for each of these details as the Master Planner. His Providence means his ability to see ahead. God lives in a constant present and sees all. He observes our faithfulness within our daily routine and how we handle the unexpected. We all experience good and bad in life, and all are tempted to doubt God's providential plan. At those times, we must ground our heart and mind in God's Word so we may continue to move forward. By grace, trust that God's master plan is beautiful. Be satisfied by playing your piece faithfully, and let Him work out all the details as He wills.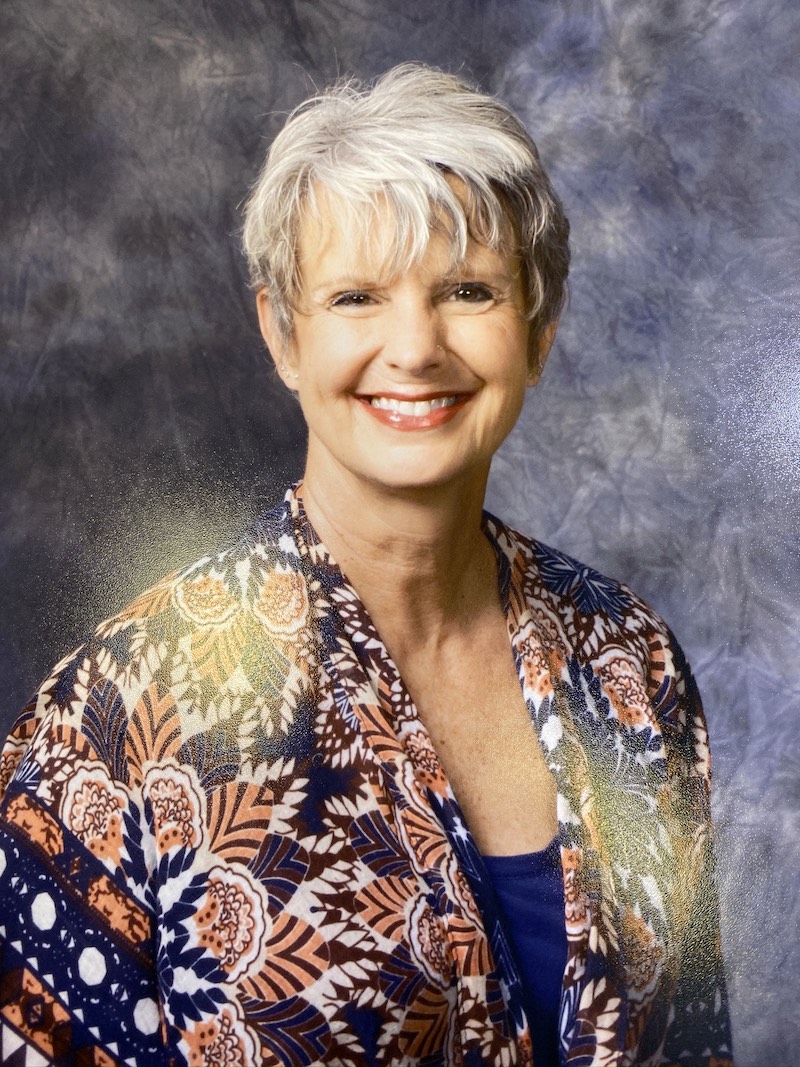 Mary Ruth Dixon
Keynote Speaker
Mary Ruth Dixon was born and raised in Rutherfordton, NC. She attended Gardner-Webb University where she received her BA in sacred music with a focus in piano. Mary Ruth has served in several churches as a pianist since. While at Gardner-Webb, she met her husband, Keith Dixon, and they now have two grown sons and seven grandchildren. She and Keith live in Boiling Springs, NC where Keith is interim pastor at Boiling Springs Baptist Church. Mary Ruth spends most of her time baking and playing with her grandkids.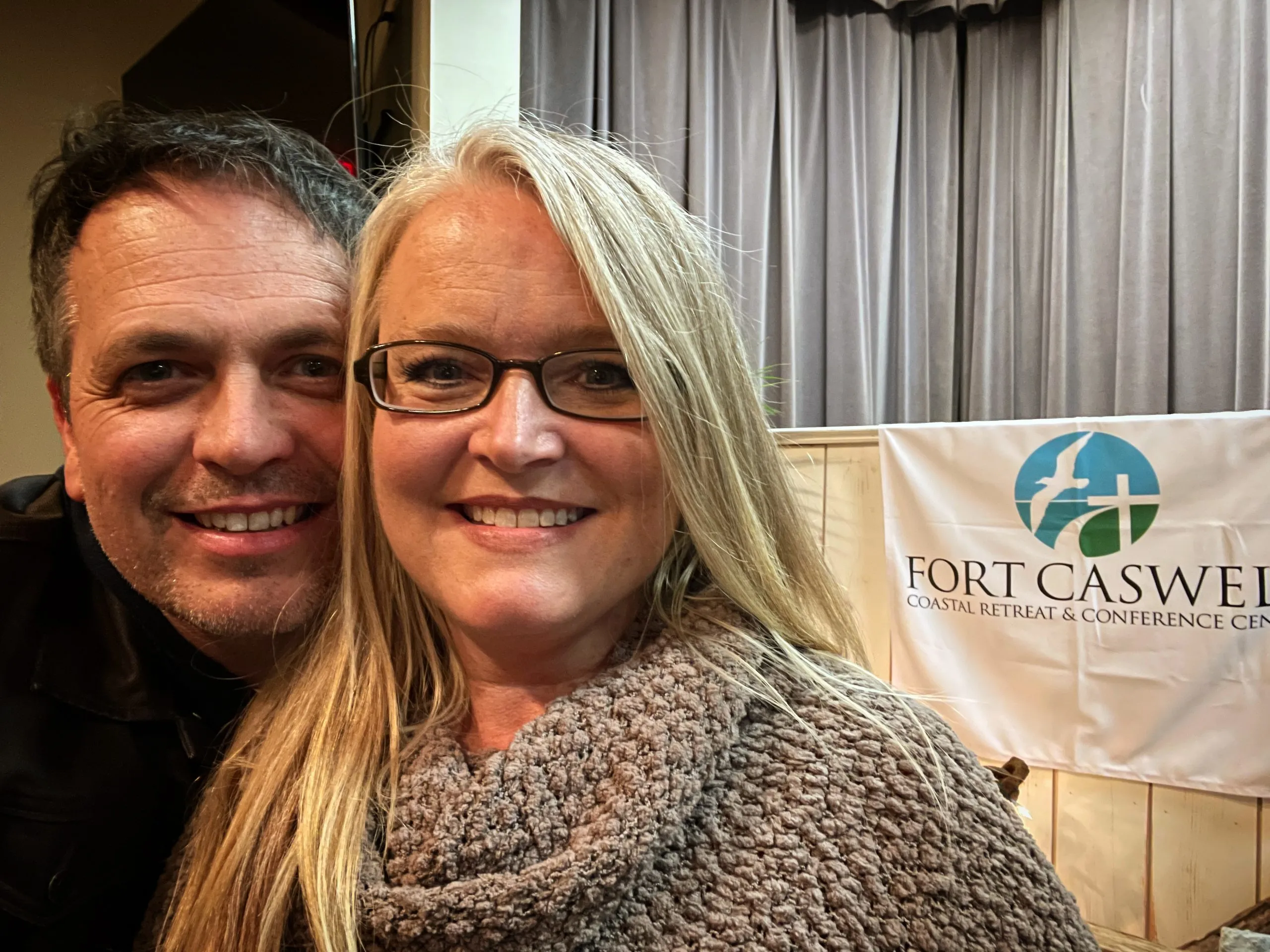 Russell and Kristi Johnson
Worship Leaders
As worship leaders, Russell and Kristi combine passion and energy. This incredible couple has dedicated their lives to giving glory to God through their music & ministry. Their inspirational music touches the lives of those around them so intimately that it stirs souls and moves hearts closer to God. Originally from Conway, SC, Russell, and Kristi have been musicians all their lives and in ministry together for more than 20 years. They met in college at Coastal Carolina University and were married a year later. They have a son, Will, and a daughter, Sidney. They reside in their hometown of Conway, SC where they enjoy life on the family farm when they aren't on the road.
How to Register
Use the button on this page to access the event registration form. Print the form, fill it out, and physically mail it to our office to complete registration.
Please read the form carefully and follow all directions prior to mailing it in.
If you have any questions, please give us a call during regular office hours:  (M-F, 8am –5pm) at (910) 278-9501.
Share
Help us spread the word and make this event a success! Please consider passing along a link to this page through social media, email, or word-of-mouth.